imprint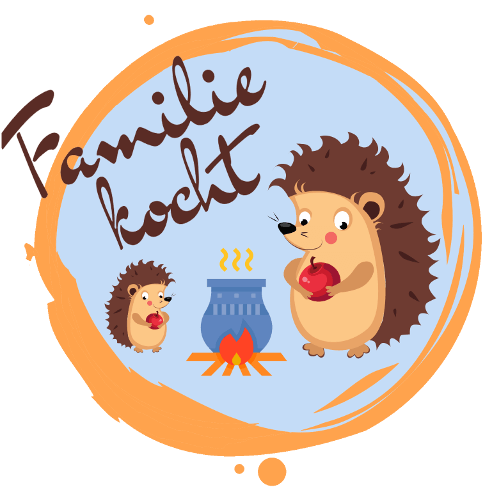 Updated 27 January, 2021
editor
familiekocht.com
Volker D. Pallas & Janine Görke
Johann-Strauss-Weg 18
71254 Ditzingen
Germany
Email: [email protected]
Sales tax identification number: DE328614085
Responsible for editorial content according to § 55 paragraph 2 RStV: Volker D. Pallas
The European Commission has provided a platform for online dispute resolution. You can find the OS platform at this link: http://ec.europa.eu/consumers/odr
Image rights: The image rights lie with the operator of the website or, in the case of user recipes, with the respective named user. Different image rights are displayed under the image concerned.
Technical information
We would like to point out that confidentiality on the Internet is not guaranteed. Each user is therefore solely responsible for adequately protecting his data and / or software from any viruses that may circulate on the Internet.
Hyperlinks
The creation of a hyperlink to the www.familiekocht.com website is subject to the approval of the journalistic director. The journalistic director assumes no liability for hyperlinks to other websites set up on the www.familiekocht.com website.
Copyrights
The content on these pages created by the website operator is subject to German copyright law. The reproduction, processing, distribution and any kind of exploitation outside the limits of copyright law require the written consent of the owner of the rights or the creator. Any complete or partial reproduction or representation of the web pages, data or parts of the www.familiekocht.com website, in whatever process and on whatever medium, is prohibited without the consent of the publisher and constitutes falsification.
Disclaimer of liability
The contents of our pages were created with great care. No guarantee can be given for the correctness, completeness and topicality of the content. As a service provider or publisher of this website, we are responsible for our own content on these pages in accordance with general law in accordance with Section 7 (1) TMG. According to Sections 8 to 10 of the TMG, as a service provider or publisher, however, we are not obliged to monitor third-party information that is transmitted or stored, or to research circumstances that indicate illegal activity. Obligations to remove or block the use of information in accordance with general laws remain unaffected. Liability in this regard is only possible from the point in time at which we become aware of a specific legal violation. As soon as we become aware of such legal violations, we will remove this content immediately.
Status: May 10, 2020
Design by PALLAS DIGITAL
Additional information:
Terms of Use (CONDITIONS)