Healthy and tasty recipes for the whole family.
Here at Familie kocht we share our favorite vegetarian and vegan recipes with you. We pay attention to a healthy diet, fresh ingredients and the fastest possible preparation that can be part of everyday family life.
The dishes are of course tested for children - the hedgehog Paula shows you how child-friendly they are.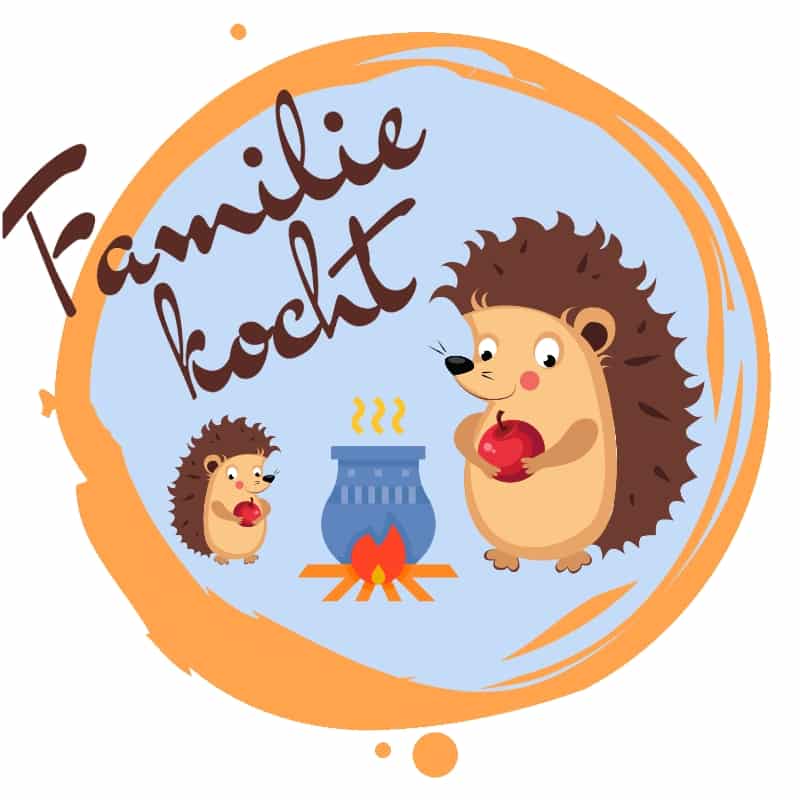 Something special on Sundays! A delicious Sunday breakfast or brunch is quick and easy to make and delicious. Get inspired…
To the recipe »
The best vegetarian and vegan recipes